Cover Expenses Related to Employees
Who Are Injured or Get Sick While on Duty
Workers' compensation insurance, also known as workers' comp, is a legally required coverage (in most states) that protects your employees when they are injured or get sick while on duty.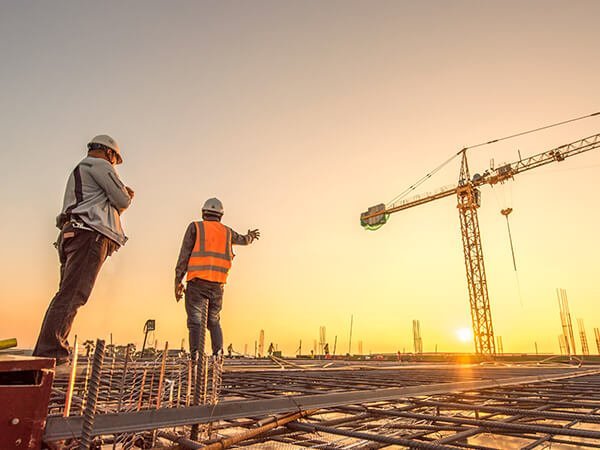 Workers' Compensation Insurance Covers
Medical expenses
A portion of lost wages
Death benefits
It also protects your business when an injured or ill employee sues you, by covering the resulting legal fees or settlement costs.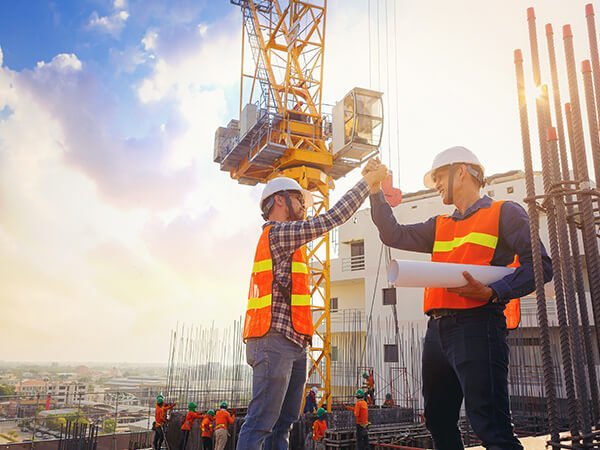 Some Common Workers' Compensation Claims
Injuries caused by overexertion
Slips and falls
Being struck by falling objects
Accidents that occur while operating heavy machinery
Illness induced by prolonged exposure to harmful chemicals at work
Cuts and lacerations
At Clausen Insurance Services, we offer quality protection and customized insurance programs to cover your business and employees. With over 30 years of experience, our professionals can help you get comprehensive coverage for all your insurance needs.
Contact us today to get started!