Protect Your Business Against Employment Lawsuits
Employment practices liability insurance (EPLI) covers your business against claims made by current, former, or potential employees alleging inappropriate or unfair treatment. It protects you from the financial consequences of such claims, including costs incurred to settle a valid claim.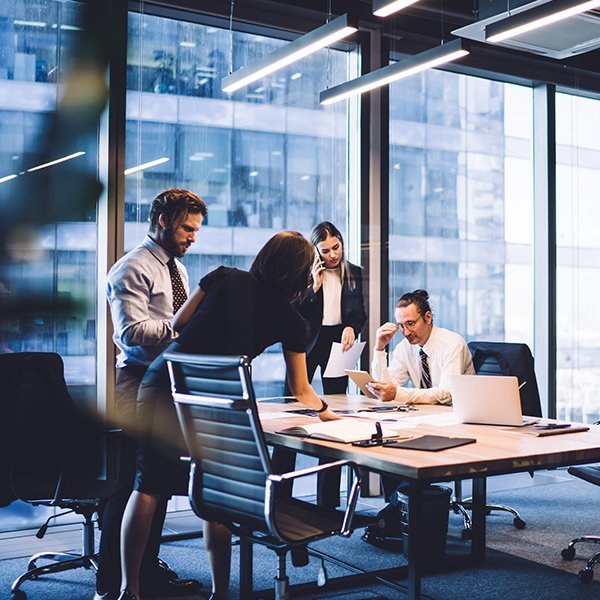 EPLI PROTECTS YOUR BUSINESS AGAINST
Wrongful termination
Wrongful discipline
Negligent evaluation
Sexual harassment
Breach of employment contract
Wrongful withdrawal of work benefits
Wage and hour law violations
Discrimination based on race, age, gender, or disability
Defamation/Libel or slander
EPLI coverage can also protect business owners from unjustified claims brought by resentful employees.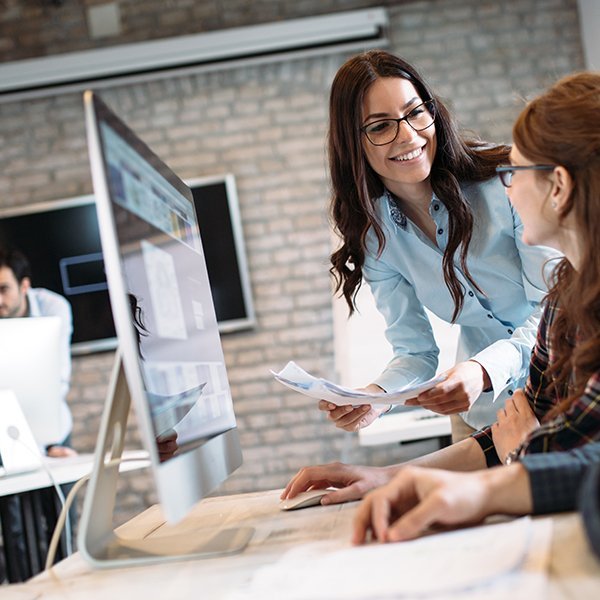 Exclusions
Although EPLI covers legal fees for liability claims against a company, it does not cover any punitive damages or civil or criminal fines.
Here is a list of losses and claims that will not be covered by EPLI:
Data breaches
Unpaid employee wages
Bodily injury or property damage
Intentional malicious acts
Unemployment benefits claims
Workers' compensation claims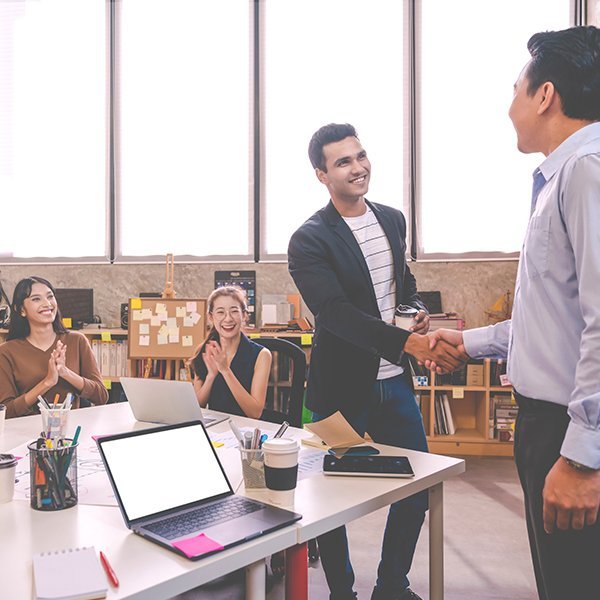 Why Do You Need EPLI?
Employment-related claims are on the rise, and all businesses are at risk, regardless of their size or scale of operation. As long as you have one or more employees, you're at risk of getting sued for any workplace discrimination or other work-related issue. You may even be sued for not hiring a prospective employee if they can prove that the decision not to hire was based on some form of discrimination. Having adequate EPLI coverage in place will protect you from the staggering legal costs involved in defending or settling employee-related claims.
Consider getting an EPLI coverage if your business is involved in
Hiring employees
Performing employee evaluation
Promoting or firing employees
Providing employee benefits
Sharing employee-related information
Allowing employee interaction with third parties
Professional liability insurance is designed to protect a company if it is sued for damages resulting from services rendered. PLI coverage kicks in when an aggrieved client brings a case against your business, alleging negligence, poor performance, or failure to deliver services on time. On the other hand, EPLI only protects you against claims made by an employee for alleged wrongful treatment and other employment-related issues.
EPLI covers claims of wrongful termination by an employer. To qualify as wrongful termination, the terms of the employment contract must have been breached by the employer. A few instances when an employee can file a claim of wrongful termination include
Firing an employee without giving justified reasons
Termination of employment as a means of retaliation (e.g., when an employee is terminated for reporting the company's actions that were against the public interest.)
In recent times, there has been a significant increase in the number of employees who are filing lawsuits against their employers. The statistics serve as a warning to all business owners that such claims can be filed against them as well. With an increased awareness of workplace rights, even the most responsible employer is at risk of getting sued.
Recent reports have shown that a higher percentage of these claims are based on discrimination. Such discriminatory practices include denying a promotion, withholding a job offer, or firing an employee based on race, religion, age, gender, pregnancy, disability, or citizenship. Some states also include other grounds of discrimination, like marital status, arrest records, or military service.
At Clausen Insurance Services, we have over 30 years of experience in commercial lines. We are experts in providing customized insurance solutions for clients all across the nation. To get started on your EPLI coverage, contact us today!
Contact us today to get started!