Protect Your Directors & Officers Against Liability Claims
Directors and Officers (D&O) insurance is a form of liability insurance that protects your company and its stakeholders, from the negative implications of any decisions/actions taken by the directors and officers, within the scope of their employment. It reimburses the legal expenses or the settlement costs incurred to satisfy claims brought in by disgruntled stakeholders, competitors, or investors.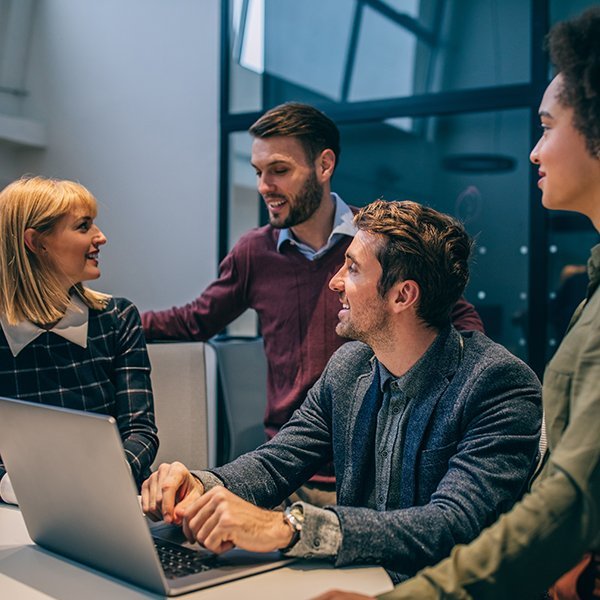 Common Instances When Directors and Officers May Be Sued
Directors and officers may be sued for multiple reasons related to their fiduciary roles, such as
Misrepresentation of company assets or business
Failure to adhere to workplace laws
Intellectual property theft
Breach of fiduciary duty
Lack of corporate governance
Errors in judgment, like authorizing false or misleading information
Negligence in performance of managerial duties
Improper management of the company's finances, like extending credit where it is not warranted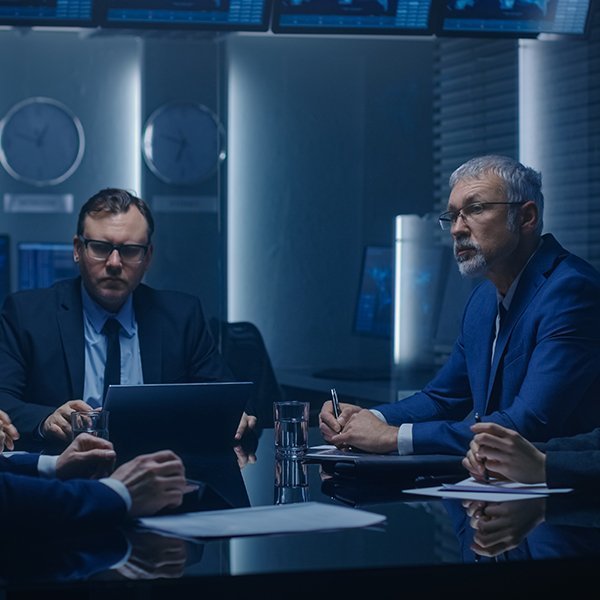 What Does D&O Insurance Cover?
D&O insurance provides liability coverage for directors and officers of for-profit, non-profit and privately-held businesses. It can either be purchased as a separate policy or bundled with other forms of coverage.
A standard D&O insurance policy may include three types of coverage, namely
A-side coverage- It covers directors, officers, and employees (at times) for settlement costs and defense fees in case the company can not indemnify them
B-side coverage- It covers the company for losses incurred by directors/officers/employees that the company indemnifies
C-side coverage- It protects the company and its assets when it is named along with the directors in a lawsuit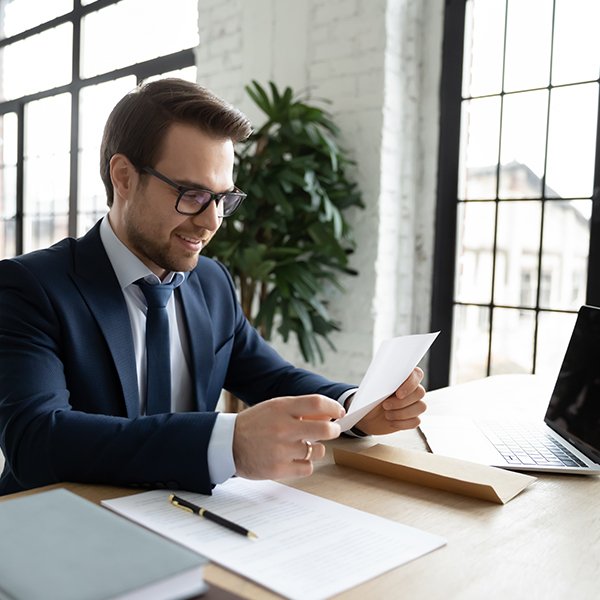 Exclusions
D&O insurance policies will not cover criminal or intentional acts of non-compliance, where the managers or directors acted against the company's interest for their personal gains. Some common exclusions under this policy are as follows:
Fraudulent activities
Property damage and bodily harm (except corporate manslaughter)
Claims covered under a different policy
Illegal remuneration or personal profit
Fines and penalties
Who Needs D&O Insurance?
Any business with an advisory committee or a board of directors should consider getting D&O coverage. This policy is best suited to
Businesses with large liabilities (such as significant amounts owed to creditors)
Businesses that seek to attract highly skilled executives
Businesses that are funded by venture capitalists
Directors & Officers insurance covers costs of lawsuits alleging a breach of fiduciary duty. A director or manager is known as a fiduciary because they act on behalf of another person. Therefore, they are obliged to preserve good faith and trust. The duty of care is one of the fiduciary duties, which requires a director to exercise the same care that an ordinary person would exercise under similar circumstances.
Board members can be held personally liable for a breach of their fiduciary duties. This includes the duty of care, the duty of loyalty, and the duty of obedience. Although D&O insurance helps protect their personal interests from liability, errors and omissions of the board members may leave a risk of liability to the corporation, the individual directors, and officers.
Board of Directors for non-profits are at the highest risk of being held personally liable because they often have inadequate knowledge of their obligations as directors of the organization, which leaves them open to liabilities.
While publicly traded companies tend to be at a higher risk of getting D&O claims, privately held companies are not exempt from this risk. A breach in the fiduciary duty of an officer of a private company can make them personally liable for damages. Privately held companies can be sued for mismanagement from various ends, including shareholders, creditors, clients and vendors. They can be sued for misrepresentation of company finances, deceptive trade practices, and violation of laws.
At Clausen Insurance Services, we offer customized commercial insurance policies, like D&O insurance to cover your key officers and directors. With over three decades of experience, our experts can help you with tailored solutions to suit your unique coverage needs.
Contact us today to learn more!