Workers Compensation for your Commercial Real Estate Business
At Clausen Insurance Services, we offer exclusive coverage for developers, managers, and other professionals engaged in the commercial real estate business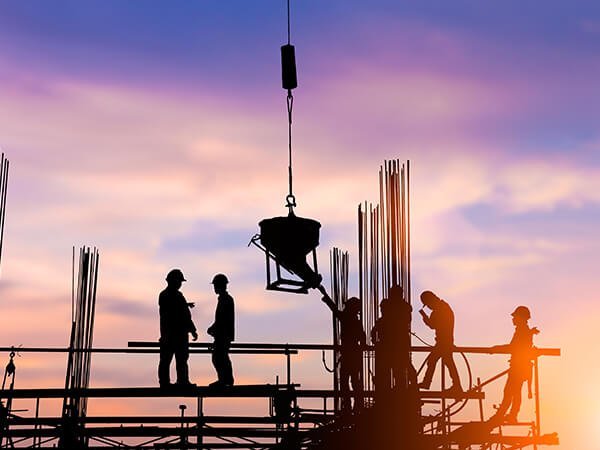 Accidents are inevitable, be it at the office or on-site, and no business is immune to the potential risk of employee injury or illness. Workers' comp insurance policies are state-mandated and can provide coverage in two primary areas:
Employee medical expenses- both immediate and ongoing
Employee injury lawsuits- this includes attorney's fees, settlements, and other legal expenses
Our custom-tailored workers' compensation insurance for commercial real estate businesses will cover you in the event of claims and lawsuits brought in by your employees or other hired professionals, thus saving you from paying out-of-pocket for such expenses.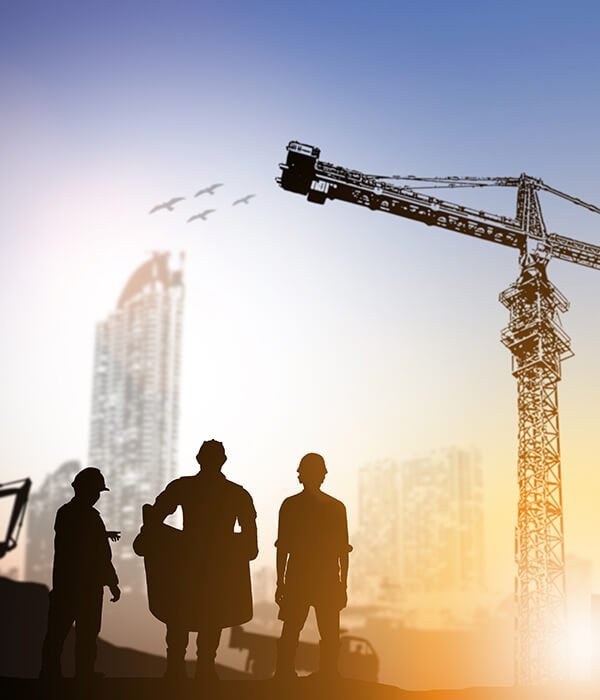 We Cover Key Players in Commercial Real Estate Businesses
As part of our speciality program, we offer exclusive coverage to top real estate professionals, including:
Real estate developers
Real estate brokers and agents
Property managers
Closing agents
Commercial landlords
Real estate appraisers
Mortgage brokers
Although the majority of the jobs in the commercial real estate industry are mostly confined to limited office space, this doesn't eliminate the possibility of workplace accidents and long-term injuries. Muscle strains, carpal tunnel syndrome, slip-and-fall injuries are some common issues that can result in expensive claims and lawsuits.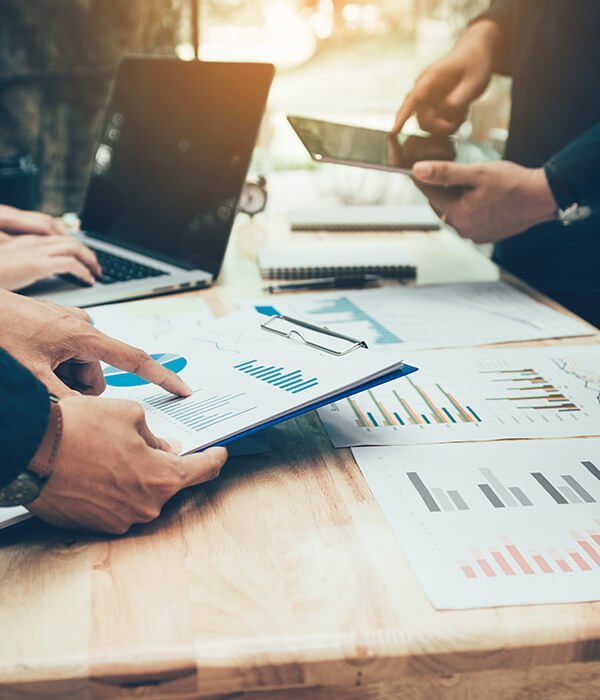 Why Choose Us for Your Real Estate Insurance Needs?
Nationwide Services
Our team of expert professionals has been serving business owners and entrepreneurs nationwide, from Calabasas, CA, to Knoxville, TN.
Decades of Experience
We have over 30 years of experience in the insurance sector and can help cover your business with innovative solutions delivered through custom-tailored policies.
Comprehensive Asset Analysis
We will provide a comprehensive asset analysis of your existing commercial insurance policies to ensure that your assets are well-protected.
Trusted Carriers
We partner with the industry's most trusted insurers, such as Chubb, Allianz, and Hartford (to name a few), to create personalized insurance solutions for all our clients.
Are you ready to cover your commercial real estate business with a customized workers' compensation insurance policy
Contact us today to get started!