Minimize Out-of-pocket Costs to Resolve Lawsuits Against Your Company
General liability insurance (GLI), also known as business liability insurance, protects your business from claims related to your operations. It protects you from paying out-of-pocket to cover medical bills, legal fees, repair costs, and other liabilities that arise as a result of your day-to-day business activities.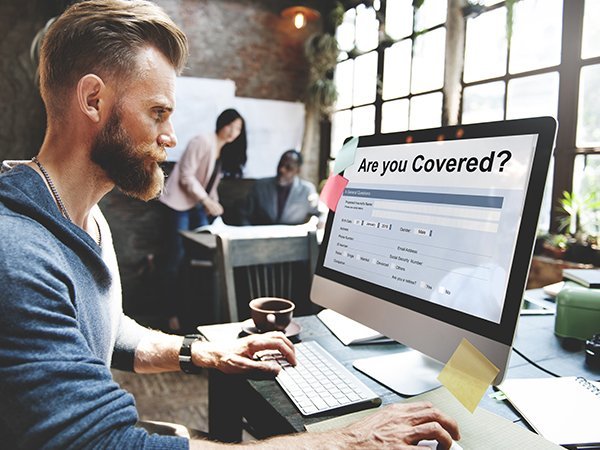 This policy offers extensive coverage, including:
Third-party bodily injury (sustained by clients or employees)
Third-party property damage (caused by you or your employees)
Reputational harm (such as slander and libel)
Advertising injury (such as copyright infringement)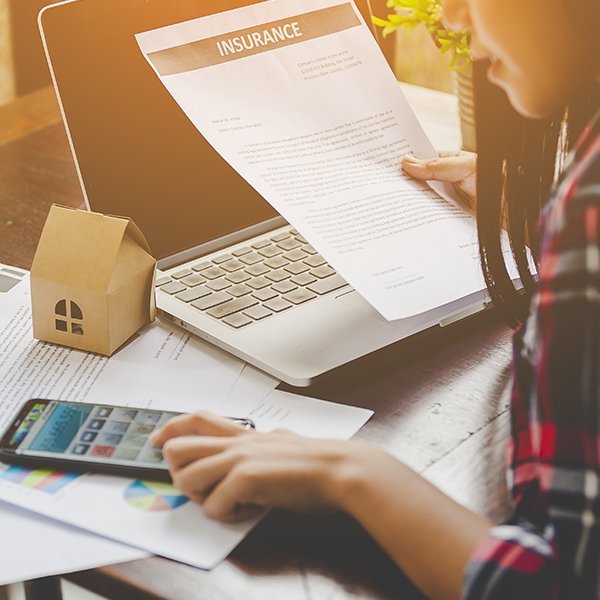 Exclusions
Although general liability insurance provides extensive coverage, it has a few exclusions. This policy will not cover damages caused by your negligence. It also will not cover claims, that should be covered by other business insurance policies.
Below are some of the claims that a general liability insurance policy will not cover:
Work-related injuries or illnesses (covered by workers' compensation policy)
Damage to business property (covered by commercial property insurance)
Mistakes made while providing professional services (covered by E&O insurance)
Damage to business-owned vehicles (covered by commercial auto insurance)
Loss of tools and equipment (covered by tools & equipment insurance)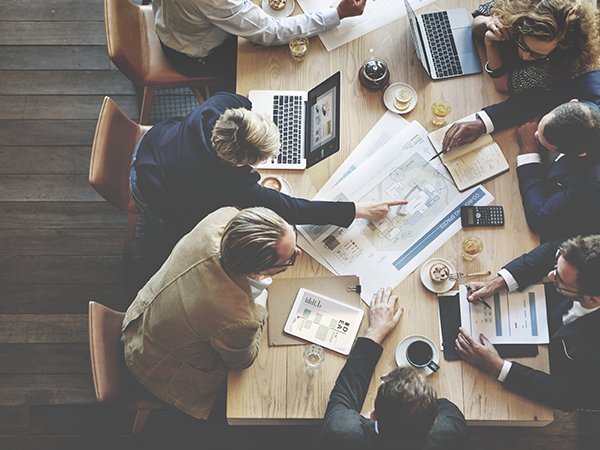 Who Needs General Liability Insurance?
Most businesses stand to benefit from general liability insurance. If your business falls into any of the following categories, you should consider acquiring this type of coverage.
Your business is open to the public or vendors
You advertise or create marketing material for your business
You have any personal or business social media accounts
You conduct business activities in third-party locations
You need insurance coverage before being considered for work contracts
At Clausen Insurance Services, we have over 30 years of experience serving business owners and entrepreneurs across the nation. We offer innovative solutions custom-tailored to meet our client's unique coverage needs. Contact us today to get started on your personalized general liability insurance policy.
Contact us today to get started!