Protect What Matters Most
Personal insurance coverage helps protect what matters most to you. In life, the unexpected can happen. You can be prepared by protecting yourself, your family, and your personal assets. Clausen Insurance Services offers personal coverage for your home, car, and more in the event of theft, loss, or damage.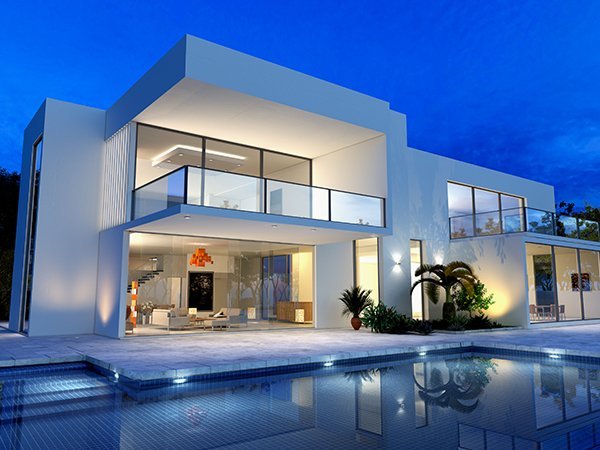 Provides financial protection for your home and valuables, when they are damaged or destroyed.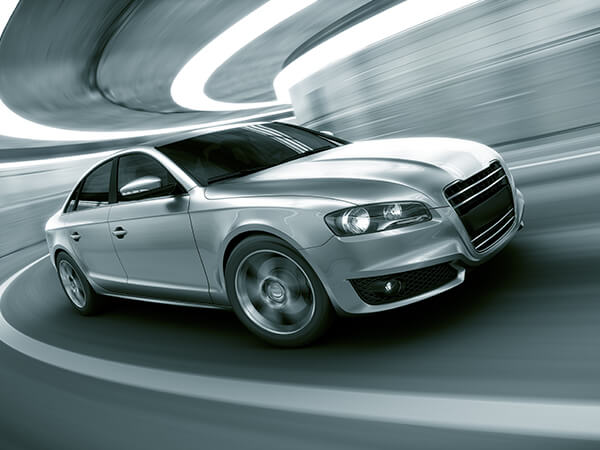 Protects you and your vehicle against damages and lawsuits, arising from unforeseen accidents.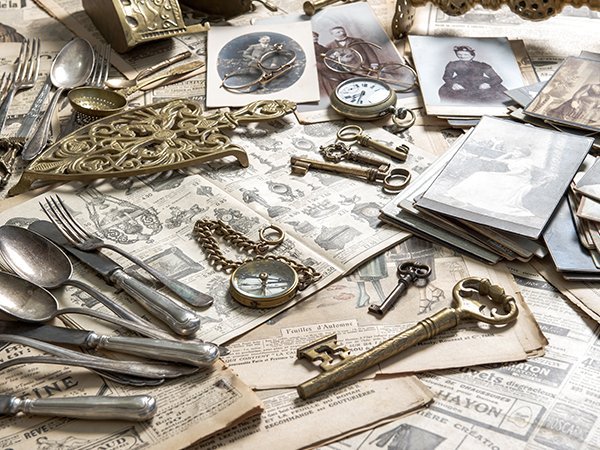 Covers your valued possessions, including jewelry, fine arts, stamp collections, coin collections, and more.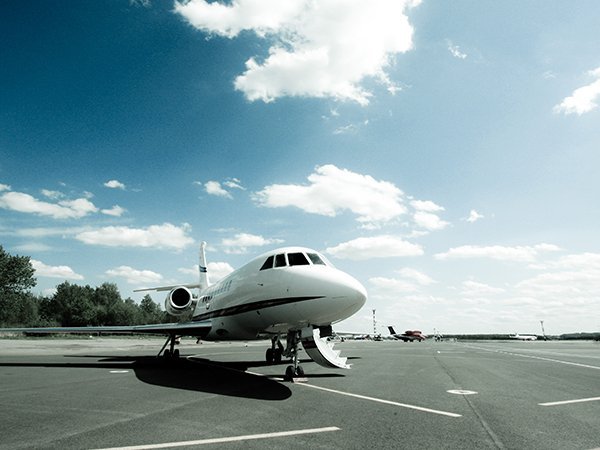 Protects your personal aircraft and watercraft (including yachts and boats) in the event of collisions, theft, or accidental damage.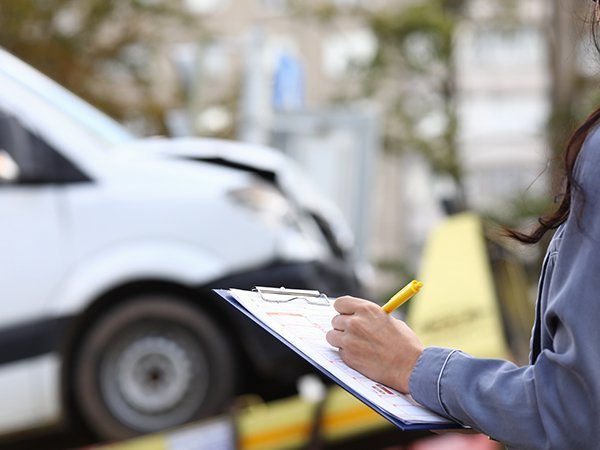 Closes coverage gaps and offers additional protection over and above the limits of the underlying liability policies.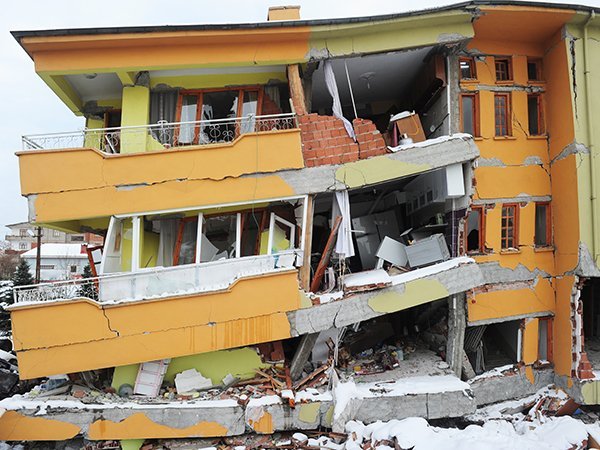 Covers losses and damages caused by earthquakes to your home, its contents, and other buildings on your premises.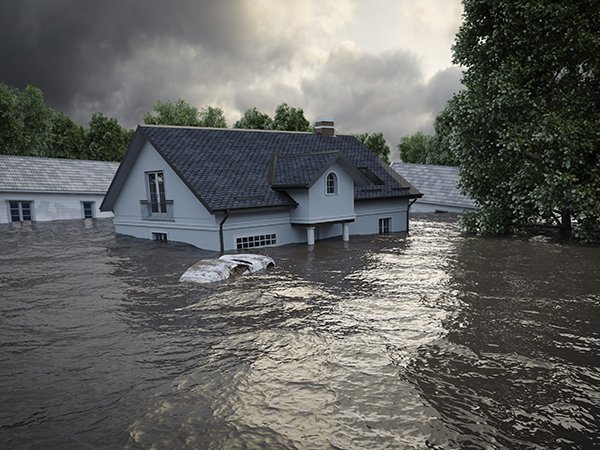 Extends beyond a home insurance policy to protect you from severe forms of water damage, such as melting snow, coastal storms, and heavy rains.
Personal insurance not only provides financial protection for your assets and properties but can help you and your loved ones obtain a more stable and secure future. With over 30 years of experience in the industry, Clausen Insurance Services is an all-in-one insurance agency, providing personalized insurance plans for your needs and lifestyle. When it comes to a quality experience and completely personal insurance protection, we have you covered.