Get an Extra Layer of Protection for Your Most Valued Assets
Commercial umbrella insurance offers additional protection that extends beyond the limits of your standard coverage. This policy is specifically designed to cover the gaps in your existing policies, thus protecting you from paying out-of-pocket in the event of expensive claims and ensuing lawsuits.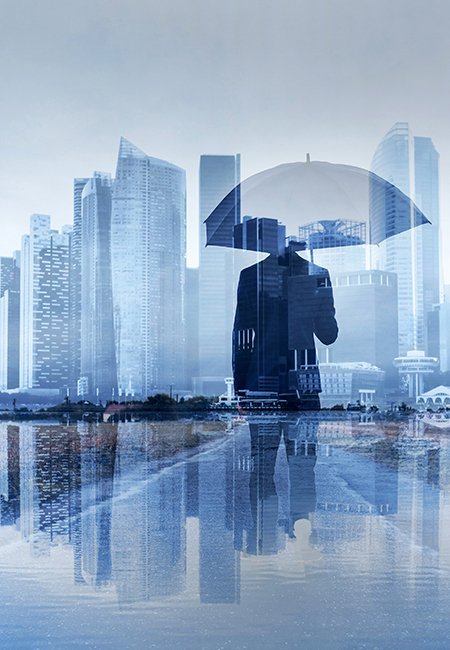 Commercial Umbrella Insurance to Supplement Your Standard Coverage
A commercial umbrella insurance policy can be used to increase the limits of three types of standard insurance policies, namely:
General liability insurance – It pays for claims related to bodily injury or property damage caused to a third party as a result of using your products or services
Employer's liability insurance – It covers the compensation and legal expenses in the event of an employee-related claim or lawsuit
Commercial auto liability insurance – It covers injuries or property damage caused by you or your employees while driving for business purposes
Thus, a commercial umbrella policy will cover you, your business, and your employees against liability claims related to:
Slip and fall injuries (involving your customers or employees)
Employee injuries related to work
Libel or slander charges
Reputational damage
Property damage lawsuits
Auto accidents (involving vehicles driven for business)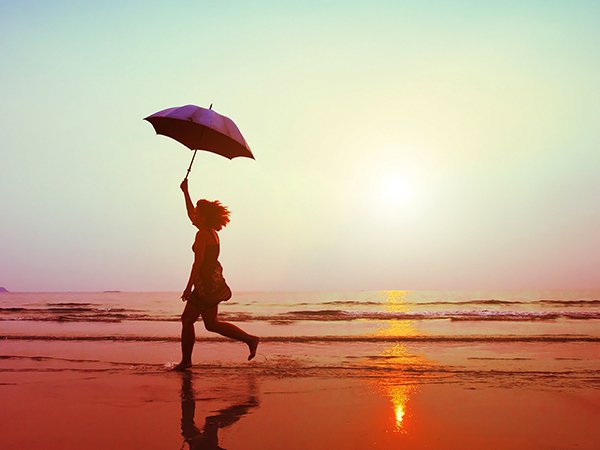 Exclusions to Commercial Umbrella Policy
Commercial umbrella provides an extra layer of protection over and above your underlying policies. Therefore, to avail of the benefits of an umbrella policy, you first need to have a basic insurance coverage in place. However, there are a few occurrences that will not be covered by a commercial umbrella policy, including:
Professional errors
Lawsuits related to employee discrimination
Damages that are within the limits of the underlying policy
Punitive damages
Personal liability claims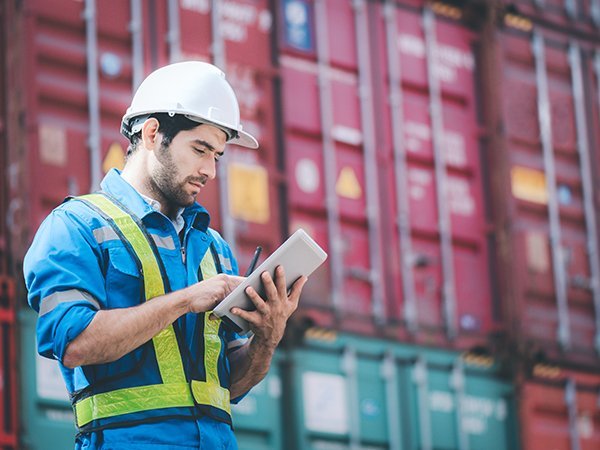 Who Needs Commercial Umbrella Insurance?
All businesses, regardless of their size or industry, would significantly benefit from an umbrella policy. Especially, when considering the uncertainties that surround their day-to-day operations. Nevertheless, you should consider investing in commercial umbrella insurance if:
You own a fleet of vehicles used for business
You operate in a hazardous industry, such as construction
You have frequent contact with your customers
Your business involves working on other people's property
You have several employees working for you
No. Even though both the terms are often used interchangeably, the two policies are not the same. An umbrella policy can cover incidents not initially covered by the underlying policy. On the other hand, excess liability only extends the limits of the underlying policy.
No two businesses are the same. Depending on the risks they are exposed to, some businesses may need coverage worth $1 million, while others may require more than $100 million in umbrella coverage. Thus, the cost of your commercial umbrella policy will vary based on factors such as:
Industry in which you are operating
Number of employees
Number of vehicles used for business
Location of business
Coverage limits
Although this policy is ideal for all businesses, a few that should not skip on commercial umbrella insurance are:
Food and beverage
Hospitality
Healthcare professionals
Consulting firms
Home-based businesses
Technology/IT sector
Construction
Insurance professionals
The businesses mentioned above, have greater exposure to employee/customer-related risks and should consider getting an umbrella policy to cover any gaps and pay for expensive claims or lawsuits.
At Clausen Insurance Services, we offer custom-tailored commercial umbrella insurance policies to protect your business against additional liability claims.
Contact us today to learn more!